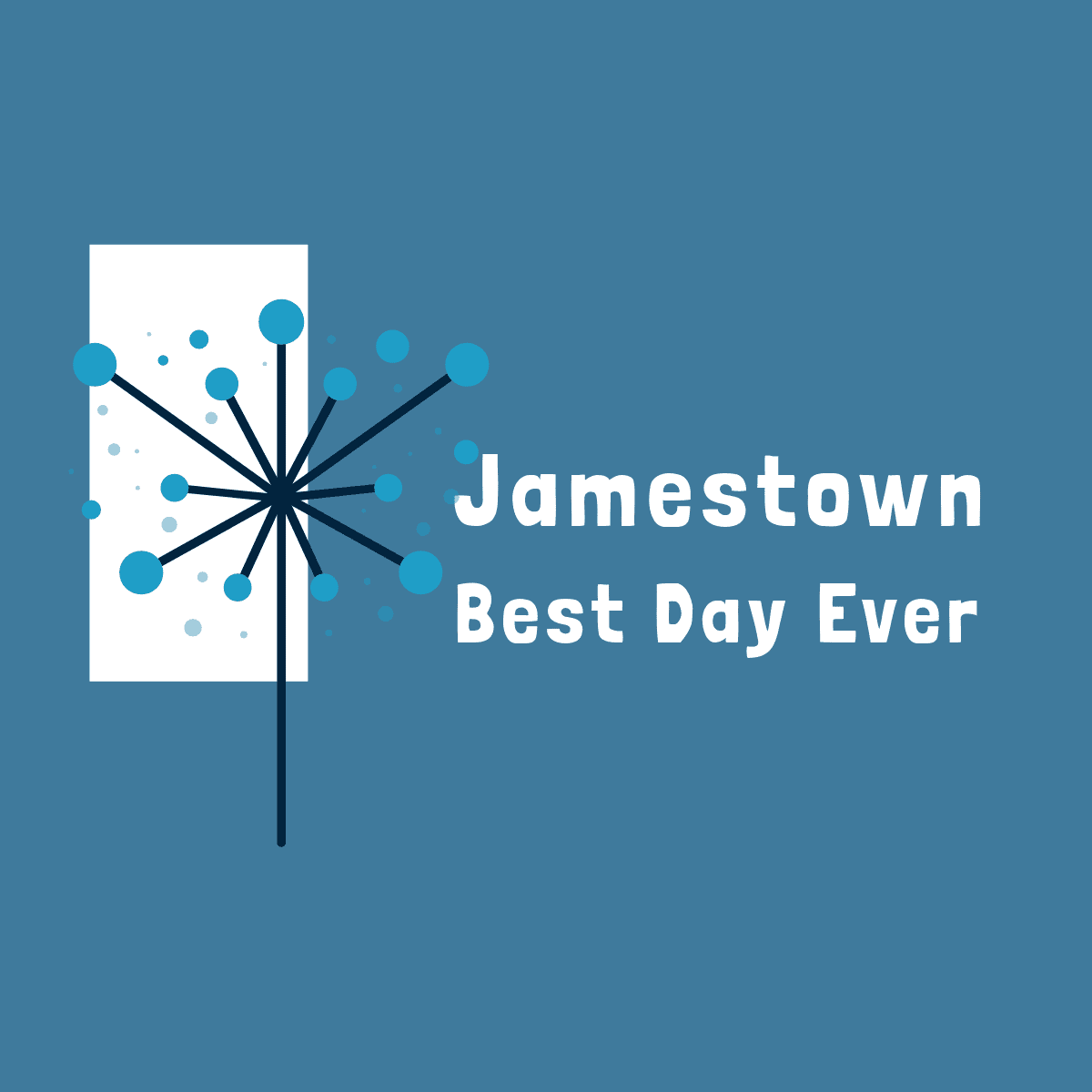 All Jamestown Best Day Ever events on Saturday, June 29th are free. To help you get around to some of the events, click here for a map of the Jamestown RiverWalk:
9:00 a.m. – Yoga on the RiverWalk. What a way to start the day. A free yoga class taught by Samsara Yoga Center will take place on the RiverWalk behind RiverWalk Self Storage at 20 Steele Street. On-site parking at RiverWalk Self Storage. Bring a mat or there will be some to borrow. First-timers welcomed…and encourage.
10:00 a.m. – RiverWalk Bike Ride. Departing from the parking lot at RiverWalk Self Storage at 20 Steele Street, riders will ride the entire (both sections) RiverWalk trail system from downtown Jamestown to the trail's end in Fluvanna. This is a slow bike ride and is suitable for riders of all skill levels. Wearing bright colors and helmets are suggested. Lets get out there and have a fun ride.
10:00 a.m. to 2:00 p.m. – Jamestown Public Market. Located at the corner of 3rd Street and Cherry Street. From locally grown food to other creative ventures, visit Downtown Jamestown's public market. The market runs from June to October. Shop local and talk to the makers themselves.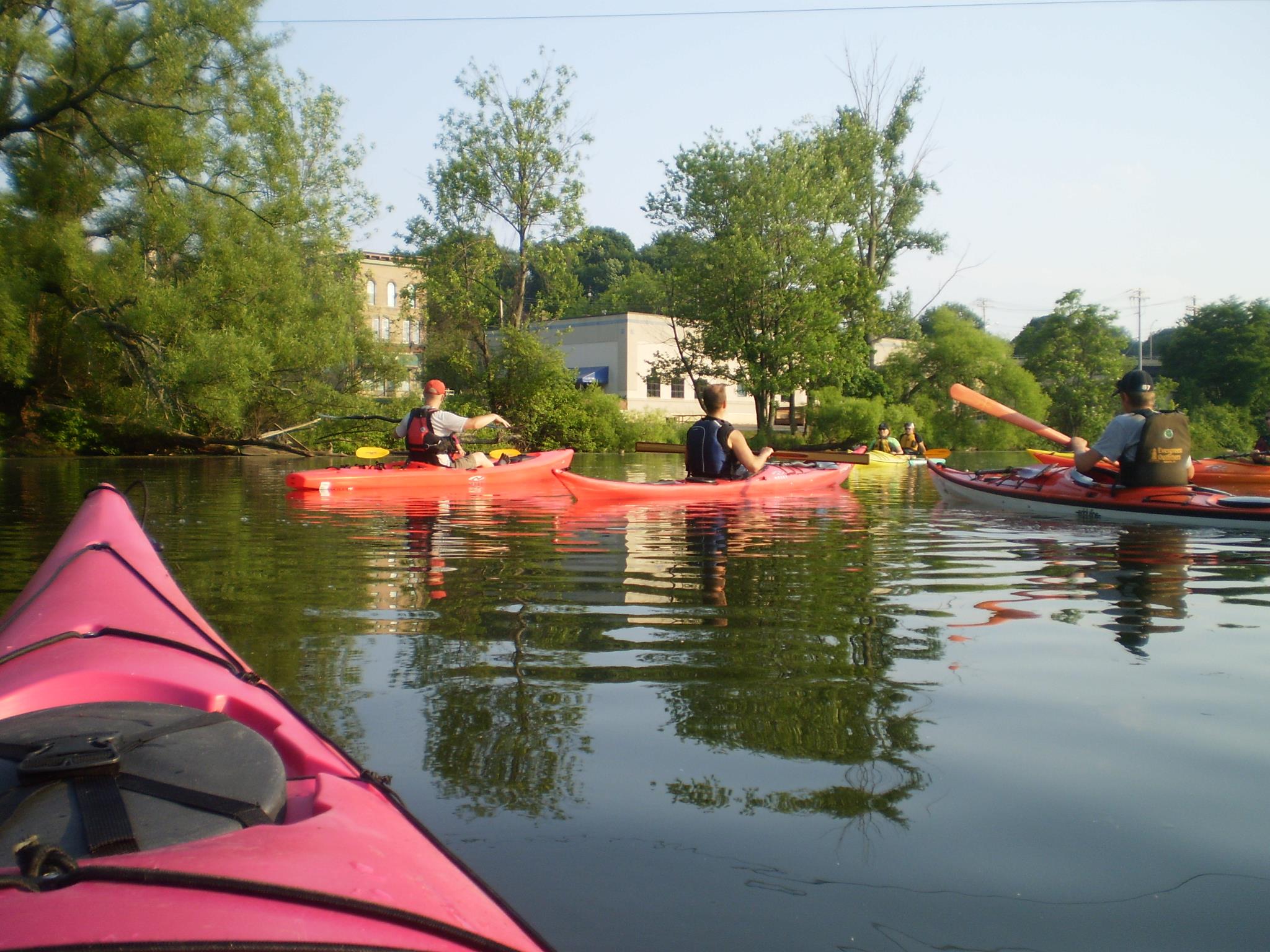 11:00 a.m. to 2:00 p.m. – Evergreen Outfitters kayaking at McCrea Point. Check out this beautifully enhanced park. Bring your own kayak or one provided (limited supply) by Evergreen Outfitters. A group paddle from McCrea Point to downtown will take place at 1:00 p.m. Safety floatation devices are required.
1:00 p.m. – Free Tour of the Reg Lenna Center for the Arts. Meet in the lobby of Jamestown's gorgeous 1,200 seat theater and receive a tour of this local treasure. The theater is located at 116 East Third Street in Jamestown. The tour will begin underneath the marquee outside the theater.
2:00 p.m. – Drum Circle at Keelboat Landing. Led by percussion instructor TR McKotch, enjoy a drum circle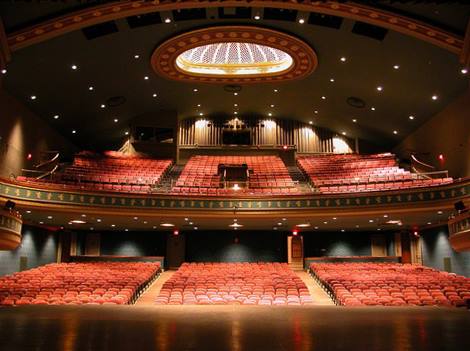 on the banks of the Chadakoin River. Event is open to drummers of all skill levels, including first-timers. Participants are encouraged to bring their own drums or use drums that will be provided. Keelboat Landing is located on Main Street at the Chadakoin River bridge.
3:00 p.m. – Pre-concert party at The Beer Snob. Come enjoy some live music and some beer flights from local breweries. This is a 21+ year old event. The Beer Snob is located at 318 Washington Street and is a block and a half away from the concert.
4:30 p.m. to 9:00 p.m. Concert in front of the National Comedy Center, featuring Uprooted with Michael Glabicki of Rusted Root, Sly Boots Circus (African drum & dance outfit), Qwister and Amanda Barton's Shenanigans. Beer and wine will be sold, as well as food from Shawbucks. A section of Second Street will be block off, creating a block party effect.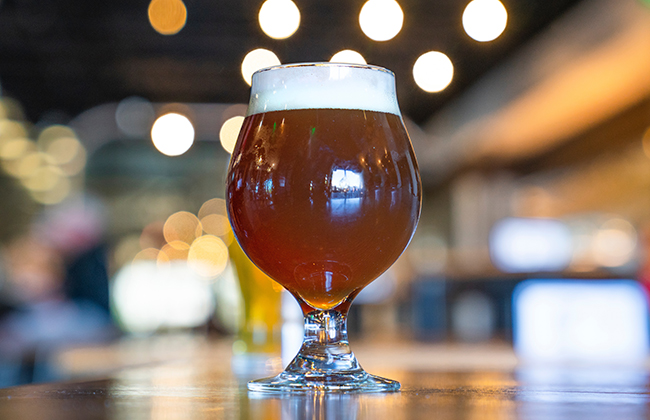 9:00 p.m. to Midnight – Post-Concert Party at Pearl City Hops at the DoubleTree by Hilton Jamestown. After the Uprooted concert, a post-event gathering will take place. The event will feature live music on the patio with Amanda Barton's Shenanigans, food and drink specials. The DoubleTree by Hilton Jamestown is located at 150 West 4th Street. It will be the perfect way to conclude…The Best Day Ever.