SitlerHQ helps companies, organizations and brands with their marketing strategy and efforts. Specializes in the tourism, economic development, construction, entertainment and small business sectors. 
Social Media Strategy & Management: We help you reach your current, old and new customers through social media strategy and channels.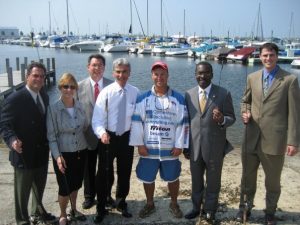 Media Relations: Doug Sitler knows how to get your story out to the media. He has successfully placed stories/clients on Today Show, FOX and Friends, Monday Night Football, ESPN Sportscenter, USA Today, Washington Post and hundreds of national, regional, local and trade media outlets.
Content Creation: Fill your social media channels with content that creates a heightened awareness of your business.
Websites: If you have a crappy website, that's a sad thing for you and your customers. We'll build you a great website that will represent who you are. It will also jive with your other social media channels, making it a constantly evolving website.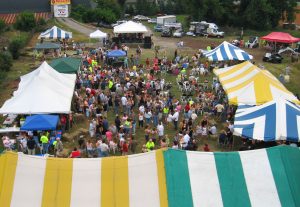 Events: We create events that we want to attend. From 1,000+ person concerts, fundraising dinners to company parties, we've left a trail of smiling faces.